welcome to
About Company
JhaMobi Tech is an Educational Technology software service provider which provides consulting, technology & outsourcing to its domestic as well as global clients belonging to online and offline education domain. It is into web technology, mobile technology and cloud technology development in the Education Technology (EdTech) domain. They specialize in Edutech solutions like LMS, ERP (School Management System), Education CRM, VOD solutions, School MIS etc, Live Classroom.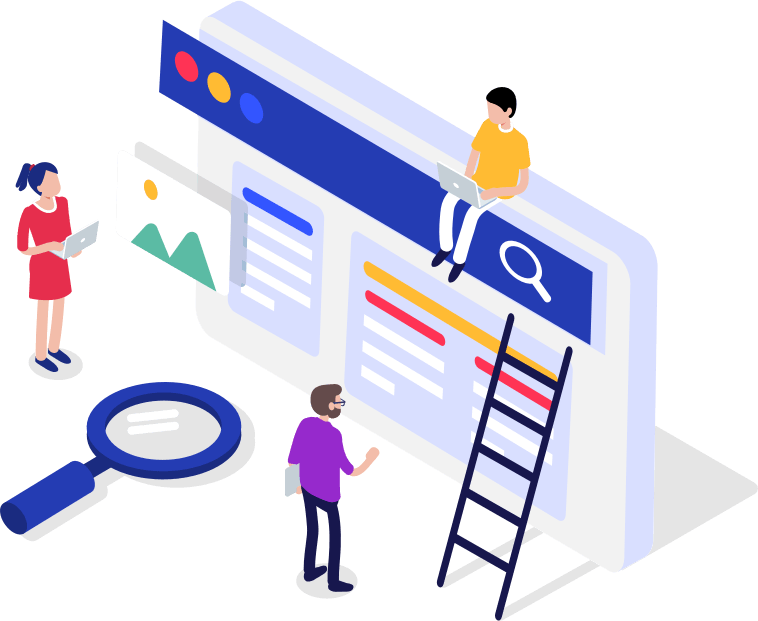 team members
Executive Team
The one that matters most is the visionary behind the organization ! Our executive team have made JhaMobi what it is today. All this could only happen through our undying commitment, untiring endeavors, rich experiences as well as the wisdom acquired along the way. Our business has grown and continues to grow by leaps and bounds; as Education Technology is our passion and a huge part of our energies are focused in its betterment. With our vision, we all set to march forward into the future to fulfill this dream.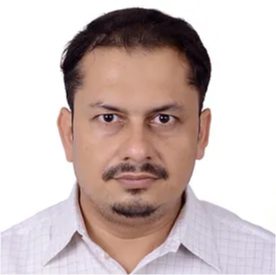 Prasanna Jha
Chief Executive Officer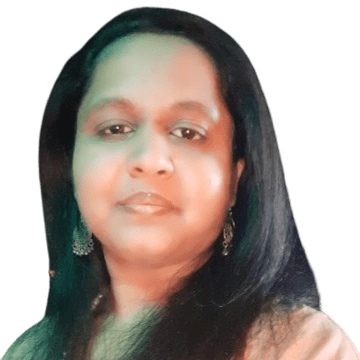 Vidula Jadhav
Chief Operating Officer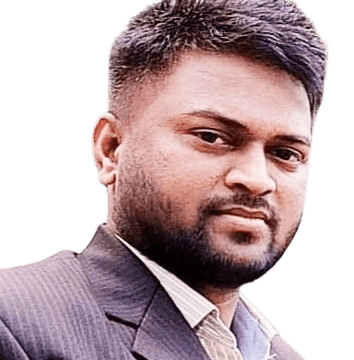 Abhijeet Zadokar
VP of Sales
team members
Advisory Board
Realizing the vision of JhaMobi requires a very high commitment and an even higher level of competence. It is this unique combination of experience and expertise of all the distinguished individuals in our Advisory Board that has gone into the steady growth of the company. We have along with us the support of some of the best minds in education, technology and business. Their unending support, involvement, guidance in the right direction has enabled us to continue on the path of continuous upgrade of its policies, practices and innovations.