Simplify Your NAAC accreditation process with NAACAssist
JhaMobi Technologies provides an accreditation software platform (NAACAssist) for higher education institutions to secure NAAC Accreditation by completing all the stages of the application procedure.
Challenges Faced by Institutions during the NAAC Accreditation Process
Managing data in defined formats
Generation of numerous reports
Tedious administrative works
Inconsistency in monitoring student progression
How does JhaMobi accreditation software (NAACAssist) solve these challenges?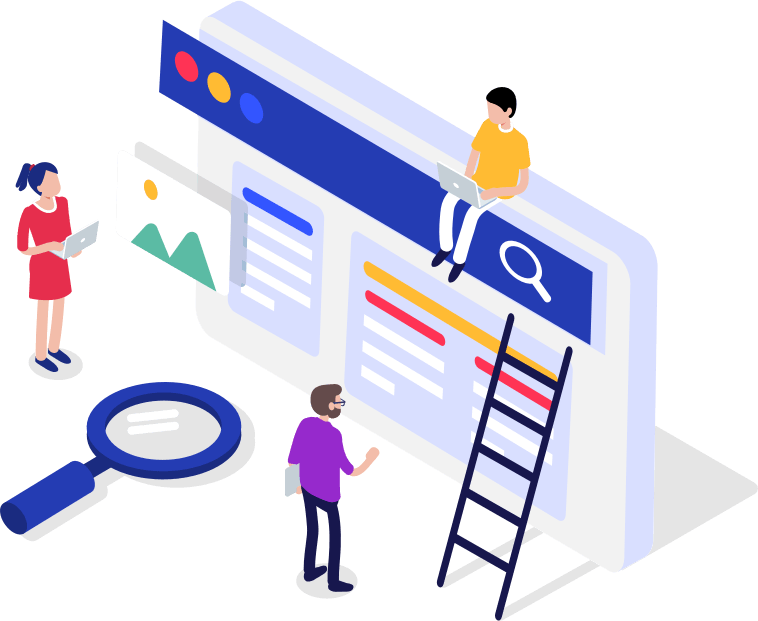 The most important step in the assessment and accreditation process is the preparation of the SSR. Institutions should follow the guidelines provided by NAAC while preparing the SSR and ensure that it contains the following:
Evidence of contributing to the core values

Evidence of building from the strengths identified by the institution

Actions were taken to rectify the deficiencies recognized by the institution

Efforts made by the institution toward quality enhancement

Future plans of the institution for enhancing quality.
NAACAssist helps the institutions to smoothly collect, analyze and manage data and reports in formats as required by NAAC.
R.S. Mali Sir, SPPU (NAAC)
Yogini Mule, T C College (NAAC)