Work
Culture @ JhaMobi Technologies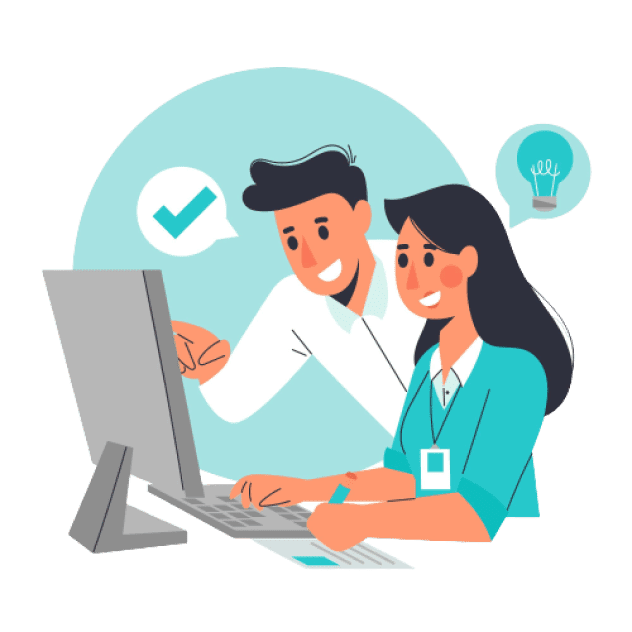 Join Our Internship cum Training Program
If you're ready to seize this incredible opportunity, we invite you to apply for our Internship Program. Visit our website and submit your application, including your resume. 
The candidate will be selected for the Internship program after the interview.

Our team will carefully review all applications and contact selected candidates for further steps.

All disqualified students have the option of training at a nominal cost.