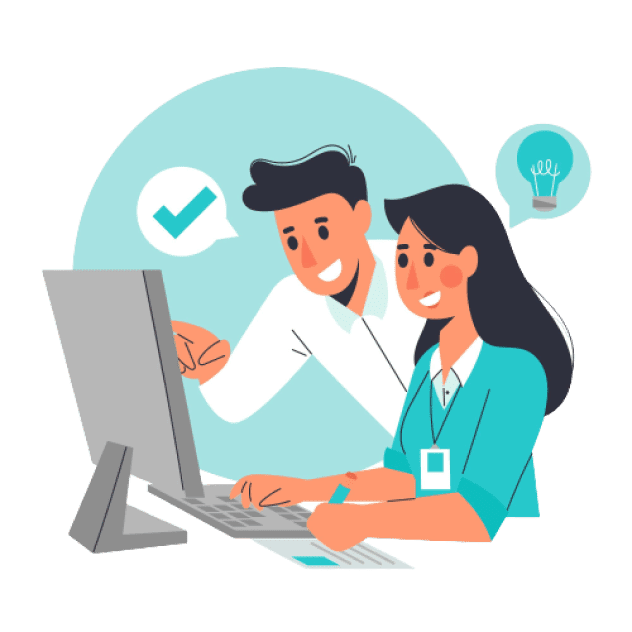 Benefits of this program:
Exposure to corporate environments
Critical thinking & problem-solving Skills
Job placement calls for assurance after completing the internship
The National Education Policy 2020 seeks to transform higher education by focusing on skill-based education to meet the needs of the industry and the economy. Some initiatives like "Vocational Education", "industry-academic linkages" and "Professor of Practice " are brought in this regard.
To know more about
JhaMobi internship program is aligned with this initiative. Following this initiative, JhaMobi conducts a 3 months online internship program for Computer Science graduate and postgraduate students.
The candidate will be trained on the chosen technology for the first month of the internship. In the second month projects will be assigned. The training provided during the internship will be project-oriented training.
Internship Program Highlights
Online,
Self-paced,
Time flexible to start an internship at any point in time,
LMS-supported,
Live-project based.
Mentor allocation for every intern for the live doubt-clearing session.
Job placement calls for assurance after completing the internship.
Free career counseling
Candidate preferably UG/PG from Computer Science or Information Technology
(IT). All interested candidates from any stream who want to learn IT/programming are welcome
Students can avail Internship program through all devices laptops, desktops, and Mobile apps.
Skillset/Technology learned:
Perks at the end of the program:
Internship completion certificate.
Letter of recommendation. (Based on performance during internship)
Excellence performance certificate
Join Our Internship Program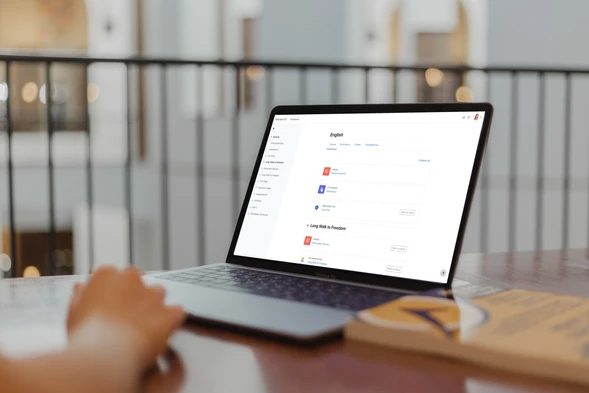 Develop skills for real career growth
Cutting-edge curriculum designed in guidance with industry and academia to develop job-ready skills
Develop skills for real career growth
Cutting-edge curriculum designed in guidance with industry and academia to develop job-ready skills
Develop skills for real career growth
Cutting-edge curriculum designed in guidance with industry and academia to develop job-ready skills
Develop skills for real career growth
Cutting-edge curriculum designed in guidance with industry and academia to develop job-ready skills
Internship Program Details
| Program Name | 3 months of an online internship program |
| --- | --- |
| 1 month full training through LMS in self-paced mode with Live classes by industry expert | |
| 2 months of work on a live project | |
| Internship completion certification from JhaMobi | |
| Excellence performance certificate from JhaMobi | |
| Letter of recommendation (Based on performance during internship) | |
| AWS Cloud Practitioner certificate | |
Terms & Conditions:
One-time payment full Payment in advance
Non-refundable
      About the Refund and Cancellations Policy Read More