The Sales Internship is designed to provide aspiring business professionals with practical experience and knowledge in the field of sales. This internship program offers an opportunity for students to apply the concepts they have learned throughout their studies to real-world scenarios, equipping them with essential skills and insights necessary for a successful career in sales.
6 months. This allows for an in-depth exploration of PHP development concepts and practical, hands-on experience..
Join Our Internship Program by filling application form onhttps://jhamobi.com/internship/

Mail to admin@jhamobi.com

Call +91 8605666060 / +91 98185 80529
Shortlisted candidates will be selected based on Eligibility criteria and academic performance.
Pre-requisites
Basic knowledge of any programming language is beneficial.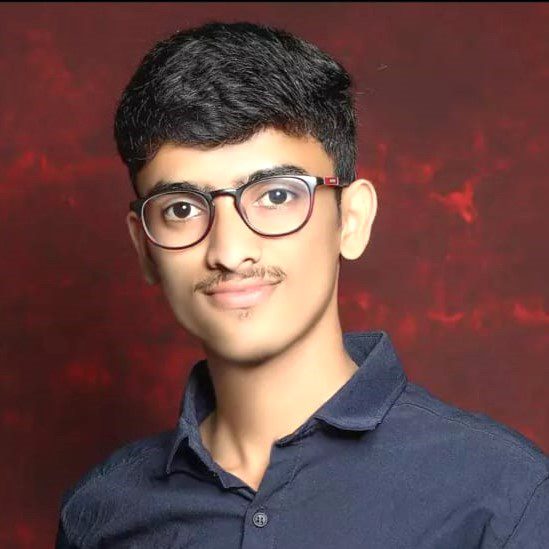 Digvijay Patil
After my bsc pass-out from Shivaji University college Kolhapur I was privileged to participate in Jhamobi internship program in sales training which was truly a transformative experience. The program's expert trainers comprehensive curriculum and hands-on approach provided me with valuable skills in the field of sales and made both related. I am extremely grateful for this opportunity as it has not only enriched my knowledge but also boosted my confidence to pursue a successful career in sales. I also appreciated that he took the time to provide me a feedback from to determine my experience with them . If you are wanting a Sales training who is patient and very creative then you can surely choose them! I have fantastic experience working with Jhamobi sales team..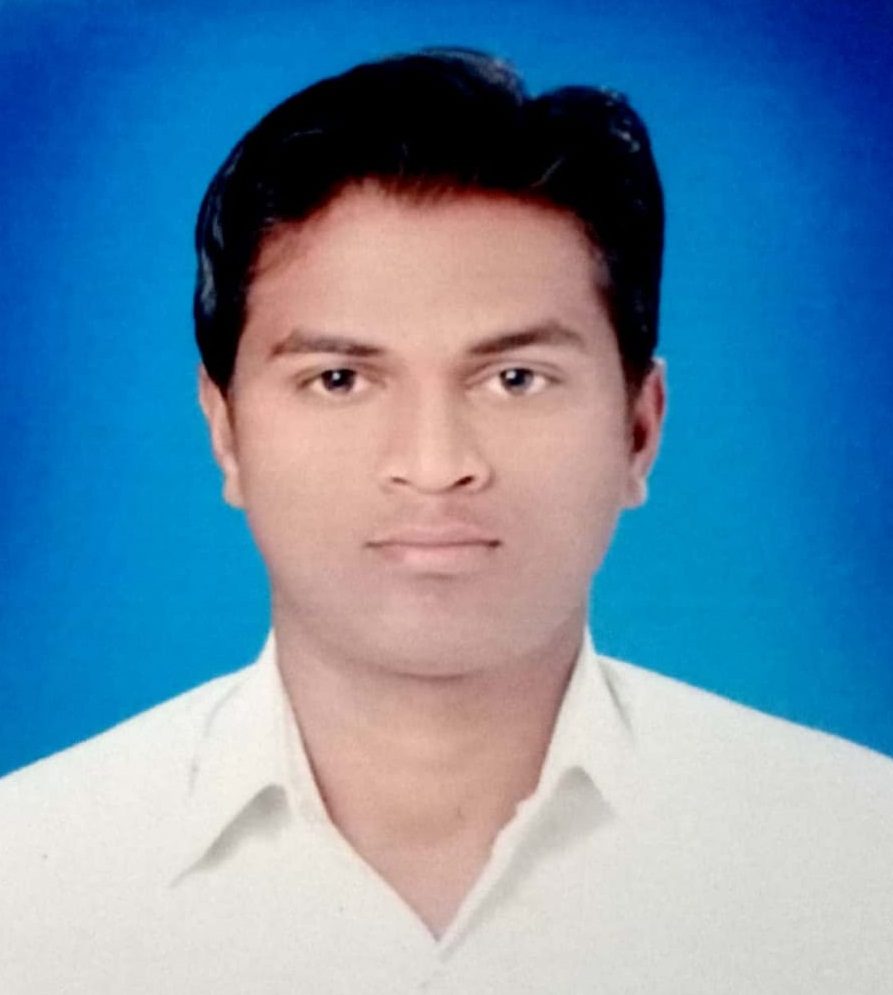 Abhijeet Zadokar
During my six months as an intern at Jhamobi Technologies, I got to work with the team. It has been a genuinely enlightening encounter. I have grown personally and professionally during my time at Jhamobi Technologies, and the mentorship and advice I have received have been priceless. They gave me opportunities to learn, constructive criticism, and ongoing support. I had the good fortune to work on a number of projects that required me to use both my creativity and my expertise. I will utilize the practical experience I obtained here in my future professional endeavor. The best things about this organization are the remote job opportunities and flexible scheduling. To those who aspire to thrive in these competitive times, I would like to suggest Jhamobi Technologies. And I want to express my gratitude for providing me with such a great forum on which to express my opinion.