The Full Stack Java course is designed to provide a comprehensive understanding of Java programming and its application in both front-end and back-end development. This course aims to equip students with the skills and knowledge required to become proficient full-stack Java developers.
3 months. This allows for an in-depth exploration of Full stack Java development concepts and practical hands-on experience.
Join Our Internship Program by filling application form onhttps://jhamobi.com/internship/

Mail to admin@jhamobi.com

Call +91 8605666060 / +91 98185 80529
Shortlisted candidates will be selected based on Eligibility criteria and academic performance.
By the end of this Full Stack Java course, students will have a solid foundation in Java programming and the ability to develop both front-end and back-end components of web applications. They will be well-prepared to pursue careers as full stack Java developers or continue their learning in specialized areas of web development.
Eligibility
Candidate preferably UG/PG/Diploma in Computer Science or Information Technology (IT). Candidate should be preferably a computer science or IT engineer in BCA, MCA, B.Sc, M.SC, B.Tech, and M.Tech.

All interested candidates from any stream who want to learn IT/programming are welcome.
Pre-requisites
Basic knowledge of any programming language is beneficial.
Project 1
Building full-stack web applications using Java
Throughout the course, students will complete various assignments and projects to apply their knowledge and demonstrate their skills. These projects will involve building full-stack web applications using Java, front-end technologies, and integrating with databases
JhaMobi Technologies certificates are given after completing the full assignment with pass marks, Mock Tests, quizzes/tests and Final Exit exam online. Interns have to complete courses in 3 months. The certification exam is free of cost.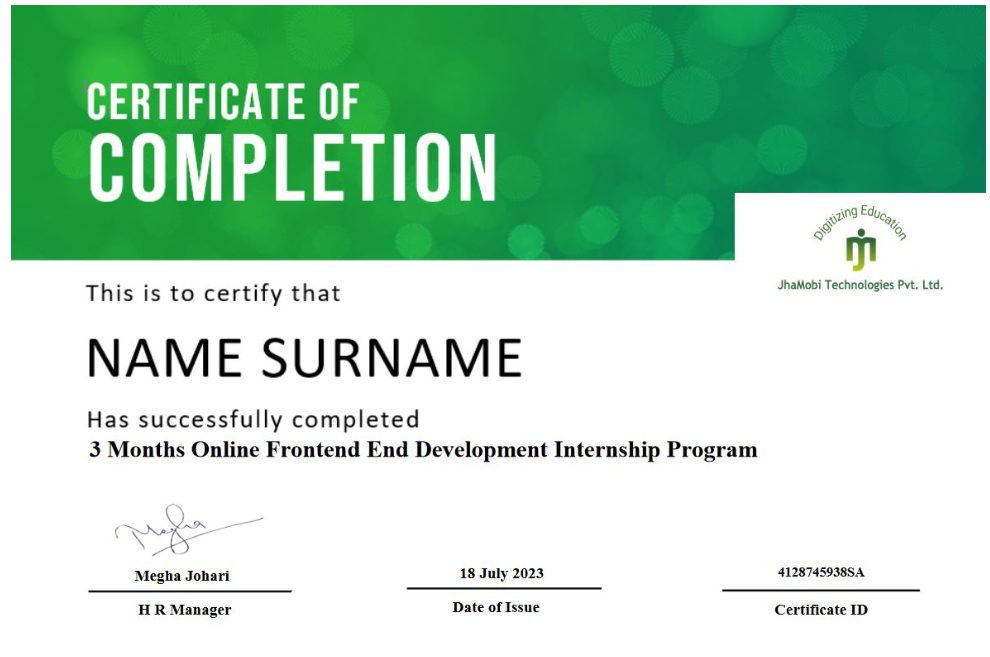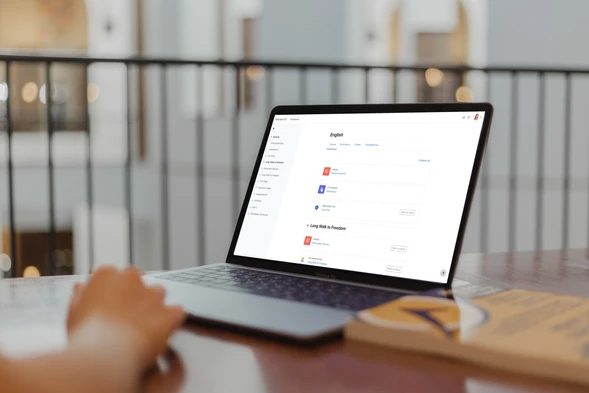 Develop skills for real career growth
Cutting-edge curriculum designed in guidance with industry and academia to develop job-ready skills
Develop skills for real career growth
Cutting-edge curriculum designed in guidance with industry and academia to develop job-ready skills
Develop skills for real career growth
Cutting-edge curriculum designed in guidance with industry and academia to develop job-ready skills
Develop skills for real career growth
Cutting-edge curriculum designed in guidance with industry and academia to develop job-ready skills