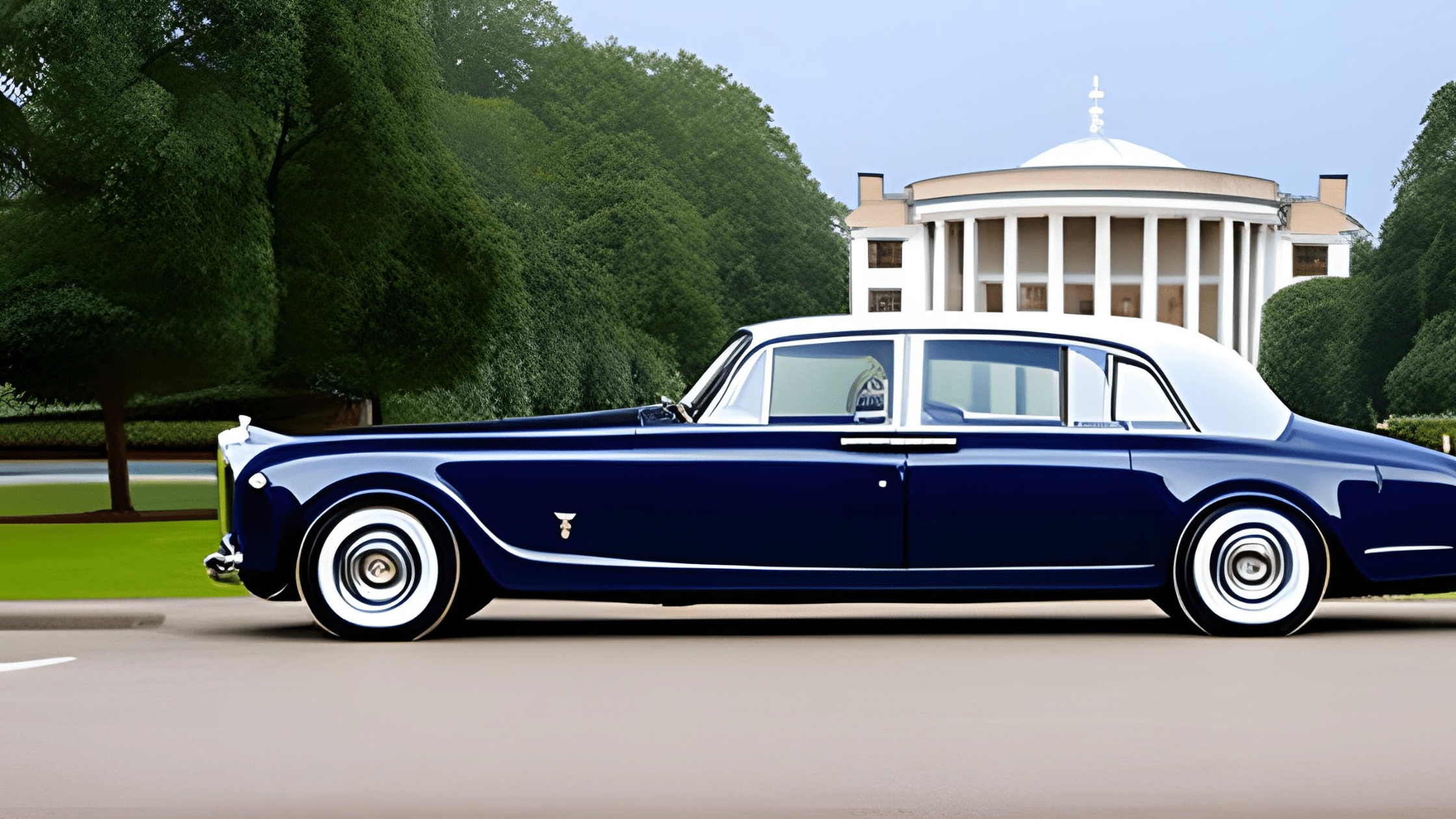 Rolls Royce is a luxury car brand and they are known for its custom-made cars.
The company prides itself on creating vehicles that are custom made to meet each individual customer's needs and desires. The same is what JhaMobi Technologies aspires to in the area of specialized software for higher education institutions.
 Following the same operating model with unique branding for the institute that is completely custom made with the institute's name, logo, and other information. According to the institute, white labeling involves renaming software terms. The Web Portal and Mobile App will not feature any other brand advertising.
The process of designing custom made software begins with an in-depth consultation between the customer and the software solution team at the institute's premises. During this meeting, clients can discuss what features they would like incorporated into their software such as special features; any desired changes to look and feel; additional technological features such as proctored online exam system or custom-made mobile app and performance upgrades like increased application server power if desired by the customer.
After all details have been finalized with both parties agreeing on them, the production phase starts where skilled developers build each component according to exact specifications provided by the solution team. This ensures every single feature fits perfectly together while also maintaining reliability when it comes time to use.
Finally, once full development is complete, a final inspection takes place before delivery so that everything meets the high standards set forth by engineers.