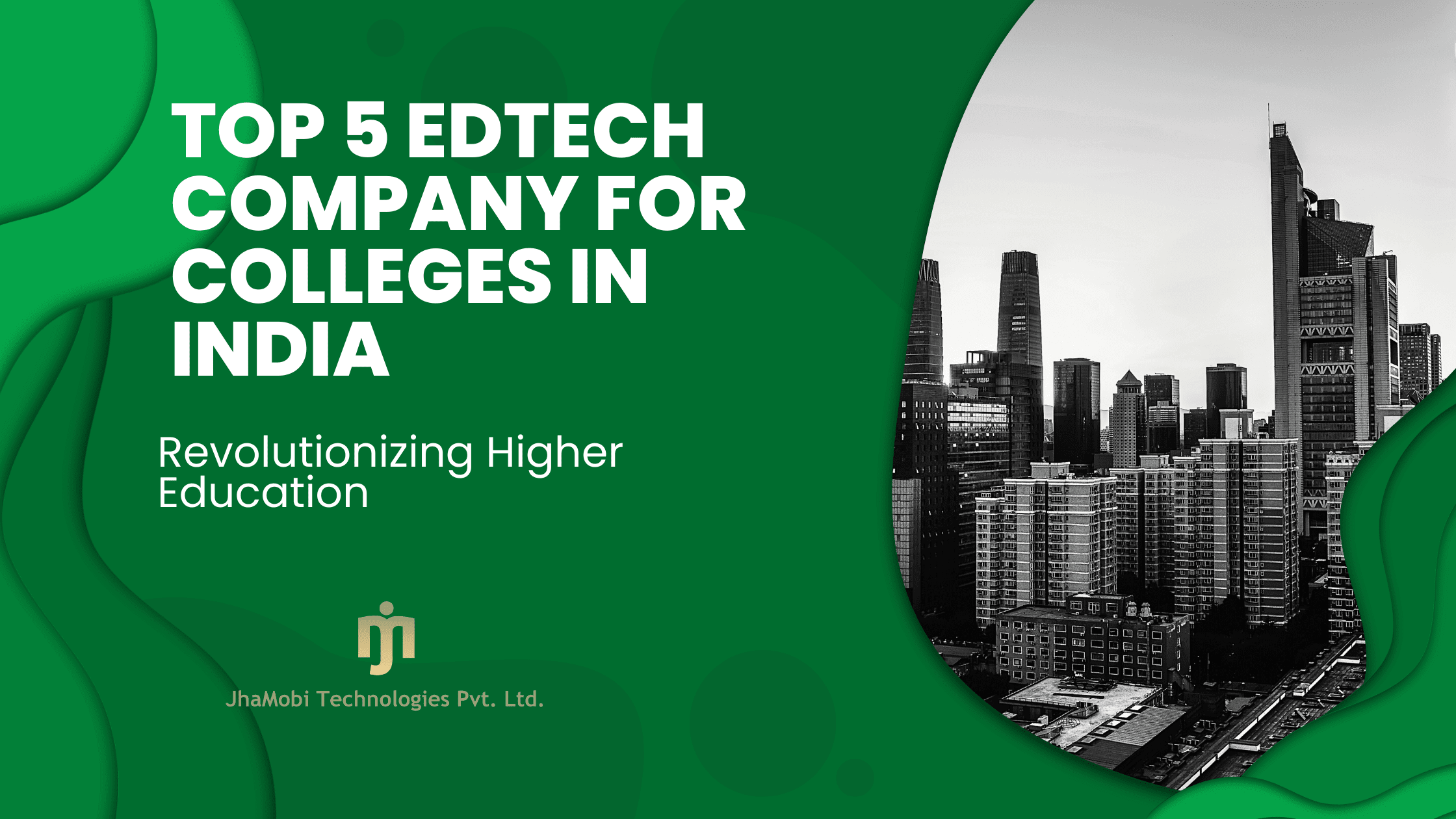 Higher education in India is undergoing a significant transformation with the advent of EdTech company.
In recent years, the rapid advancement of technology has significantly transformed the education landscape, opening up new avenues for learning and collaboration. EdTech companies have emerged as critical players in revolutionizing higher education in India, where the education sector is highly regarded. With numerous options available, finding the best EdTech company for colleges can be a daunting task. In this article, we will explore the top 5 EdTech companies in India that are significantly impacting the education sector and providing innovative solutions to enhance the learning experience.
Top 5 EdTech Companies Revolutionizing Higher Education in India
India boasts a vibrant EdTech ecosystem, with several companies paving the way for educational transformation. Let's explore the best EdTech companies that are making a significant impact on the college education landscape by providing end-to-end unified software solution.
1. TCS ion (https://www.tcsion.com/)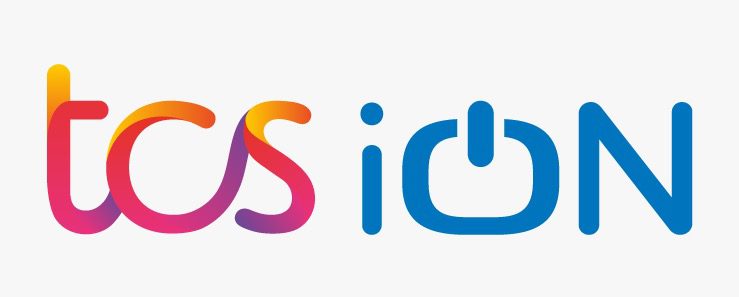 TCS iON provides educational institutions with an end-to-end solution that streamlines operations and management of different functions across the institution. It digitizes processes throughout the student lifecycle, including admissions, academics, learning management, exam administration, evaluations, result management, and student communications. It provides a single interface for viewing the entire transactional history of a student from admission until graduation from any location at any time.
It is a SaaS-based software solution.
2.Eduplus (https://www.edupluscampus.com/)

A multipurpose cloud-based ERP software for colleges and higher institutions for achieving better learning outcomes
3.e-Campus (https://ecampuslms.com/)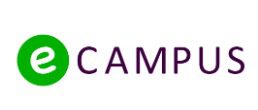 e-Campus University Management System helps the university ease in their work efficiently and effectively. It has LMS as well for colleges/universities.
4.Vriddhi Solutions (https://www.vriddhisoftware.com/)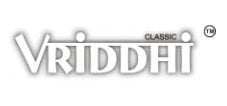 Vriddhi provides a software solution to the education industry to manage and automate college functions. The company has developed a software product that caters to every requirement of the college and universities.
It is an integrated solution for complete computerization for colleges and universities.
It is a comprehensive Education Information Management Software used by Universities and colleges to streamline the entire organization and its functions.
5. JhaMobi Technologies Private Limited (www.jhamobi.com)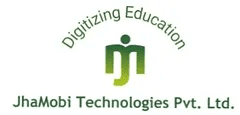 JhaMobi's EdTech Solutions has established itself as a leading provider of comprehensive educational solutions for colleges in India. It is an EdTech software service provider which provides unified, personalized and fully customized LMS and Educational ERP (Academic Management System and Institute Management System) which is a complete technology-based platform for educational institutes to run their academics and administration online.  Minimal administration and expenses, optimizing operational processes, and optimal resource utilization help you achieve the college's goal with this college management software.
This innovative platform offers many features such as online courses, virtual classrooms, and interactive study materials. Its product provides scalability and reliability to the colleges. Software updates, change management, Personalized and Exclusive branding, and In-demand customization are essential aspects that we provide to our valuable clients.
JhaMobi Edtech software Solution suite is available for all streams of colleges including affiliated, cluster, autonomous or universities.
JhaMobi Technologies Pvt. Ltd. is India's one of the first B2B LMS providers that offer end-to-end solutions to HEIs (Higher Education Institutes). JhaMobi LMS offers personalized and customized Moodle LMS equipped with more features and kickass UX to make it aligned with customer requirements. It provides integrated LMS+ERP+Content software solutions for HEIs.
Conclusion
The education landscape in India is witnessing a remarkable transformation due to the emergence of EdTech companies. These companies are reshaping higher education by providing colleges with innovative tools and resources to enhance teaching methodologies, student engagement, and overall learning experiences. While selecting the best EdTech company for your college, carefully assess your institution's unique requirements, and choose a solution that aligns with your goals and vision. Embracing EdTech is not only a necessity in today's digital age but also an opportunity to unlock the full potential of education in India.